Designing Schools for Emotional Health : The Atrium is Where the Heart is

"If man is to survive, he will have learned to take a delight in the essential differences between men and between cultures. He will learn that differences in ideas and attitudes are a delight, part of life's exciting variety, not something to fear."
― Gene Roddenberry, Creator of Star Trek
The Oxford Dictionary defines the atrium as an "open-roofed entrance hall or central court in an ancient Roman house".  In the case of school design, it often serves as a connection point for functional learning spaces or corridors. But more than this, it's a place where students can connect, learn from differences, and build relationships.
The atrium is the heart of the school.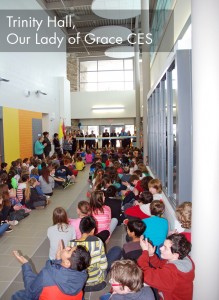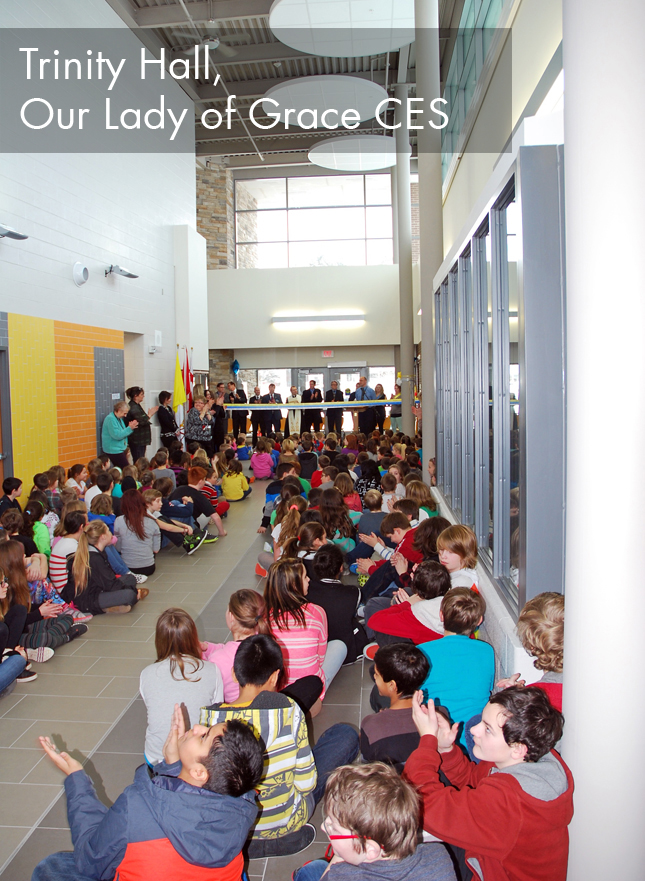 Much like David Thornburg's "watering hole" and "campfire", the atrium is a place where students learn through interaction and storytelling.  It's the epicenter of active social learning which is especially important in the digital age.
Moreover, it provides a vital student forum.  A real sense of belonging and ownership makes learning personal. One meaningful memory or learning experience can mean the difference in a student's success. When learning spaces help spark a love of learning, then we know we have done our job.
Social learning builds character and helps students develop emotional intelligence. Various strategies aid architects in the design of atria that support student life and contribute to school identity:
Use of warm colours and natural materials;
Cheerful abundant daylight;
Transparency and visual connections;
Seating and nooks that serve as 'watering holes';
Engaging detail that contributes to school identity;
Student galleries reflect the school's vision;
Spaces for pause allow students to reflect on their own learning;
Interior and exterior vistas provide a break for tired eyes in the digital age; and
Dramatic sight-lines engage staff and students.